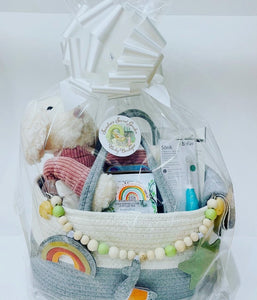 Have a look at our new gift baskets for the fall.
We are now doing personalization patches too!
Order yours for that special someone who will appreciate natural quality materials
and natural Canadian skin products for baby and mom.
Thank you to all of the staff who made the Baby Show such a success for us!
Be sure to order your Holiday Baby and Kids Jackets, Sweaters, cozy Hats and Boots today before they are all gone!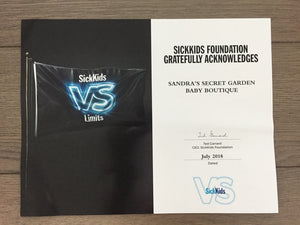 The wonderful Doctors/Surgeons and Nurses and all the Staff at Sick Kids Hospital made it possible for our son Keanu to overcome his congenital heart defect and breath on his own...